How to Choose the Best Endpoint Security for your Organization
July 12, 2021 | By Comodo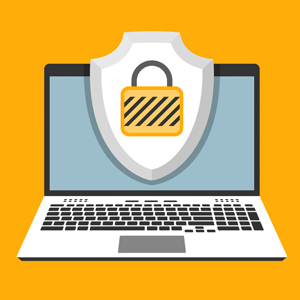 Protecting your endpoints from cyber threats is a significant aspect of securing your organization's network. The very first step in choosing the best endpoint security for your organization is to understand your business requirements.
Sector
An organization's choice of endpoint security solutions could be influenced by Regulatory requirements. For instance, government and military sectors have extremely strict security policies and requirements to which companies must adhere.
Other sectors such as finance, healthcare, and technology have specific regulations when it comes to securing data. Hence, enterprises may need specific types of endpoint security solutions in order to comply with the security regulatory requirements of their respective industries. Industries that are mostly targeted by hackers may decide to use stronger endpoint security protection capable of surpassing the minimum regulatory requirements.
Budget
While endpoint security is essential when it comes to securing an enterprise's data, there are IT leaders who instantly admit that budget considerations have forced them to compromise on security features.
Even though this is an issue experienced by all enterprise, large enterprises often have the financial capability and inclination to heavily invest in endpoint security. On the other hand, small and medium-sized businesses mostly have smaller IT budgets and need an inexpensive solution capable of helping them to reduce overhead, accelerate growth, and overcome business challenges.
Capacity and Scalability
When the organization is bigger, the number of endpoints also increase, making capacity a vital factor to consider. For bigger organizations, the endpoint solution must have the potential to manage an increasing number of users.
For businesses anticipating rapid growth, scalability should be another key factor, whether startups, large and established enterprises, or SMBs.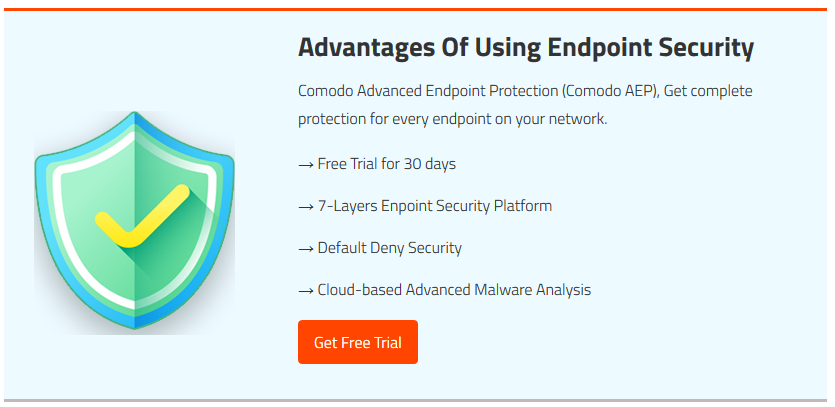 Company work policies
Considering your company's work policies is another factor that plays a vital role when choosing the best endpoint solution for your organization. These policies could deal with whether employees are allowed to work remotely.
If the company has a remote work policy, you will then have to look for an endpoint product that permits secure remote access.
Thus, after narrowing down your options and determining which security products are best suited for your organization, do your research to make sure that the products have a decent reputation.
The best endpoint security solutions are available with the right mix of prevention capabilities. In the existing age of extremely sophisticated cybercrime, organizations need endpoint security solutions containing next-gen security capabilities. Since prevention is the main priority, the best endpoint security solution is one that can protect organizations from different all kinds of malware, APTs, and zero-day threats.
Related Resources