How does ransomware encrypt?
July 17, 2021 | By Comodo
It's not a secret how technologies worked both to our advantage and disadvantage. While it's benefited us in ways that have improved how we live, it's also introduced us to a host of threats we would never have had to encounter had we not progressed with computers. For example, one rampant question that's been Googled thousands of times now is "how does ransomware work?" And for us to grasp however it will, it becomes even as vital to grasp a way to stop ransomware, too. Given, however, it's one amongst the foremost damaging cyber threats we tend to face currently, one can't afford to require the thought of ransomware removal and everyone that it entails gently.
That's why for this text, we're responsive not simply "how will ransomware work?" We're conjointly discussing what it's, why its users got to be ready for the worst, and the way to forestall ransomware ought to one experience this attack.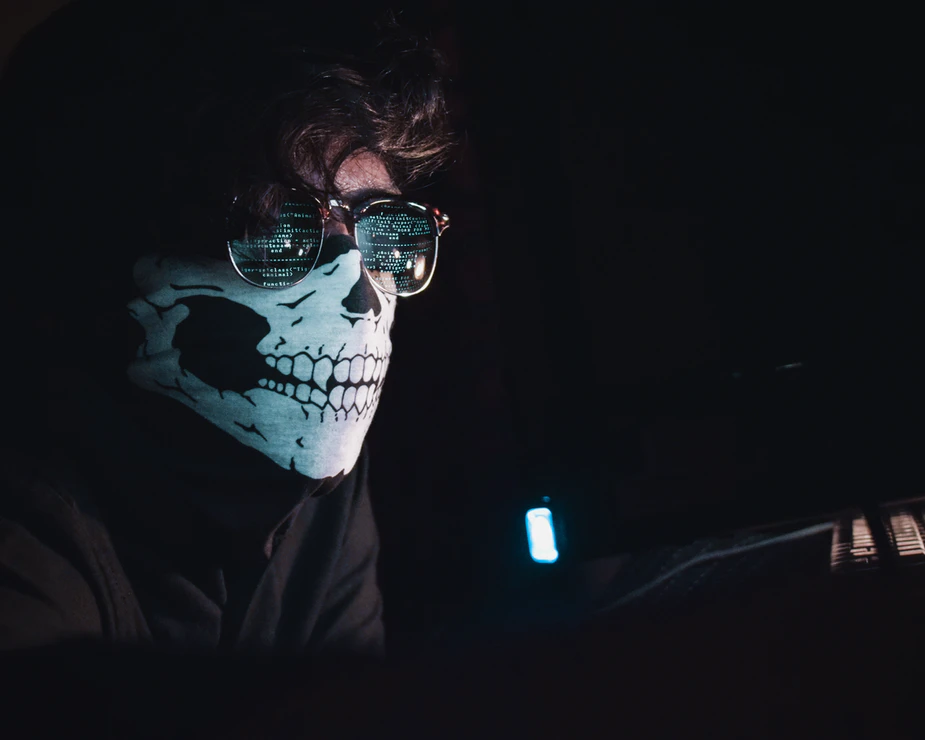 How does ransomware work and what exactly is it?
Ransomware is a malware type that's made to hold a person's documents hostage until a fee is paid for. Much like kidnapping, this malicious software makes your files, data, and computer inaccessible until you pay a fee. Precisely why it's called ransomware is because money is involved.
Usually, users are presented with payment instructions on the screen, and once it's been made, a decryption key is given. Still, there is no guarantee that one can gain access to their computer again even when a payment has been made. Despite that, it hasn't stopped victims from giving in, in the hopes of immediately getting their data back. At present, the most common types of payment are through bitcoin and cryptocurrencies, as this makes sure that transactions are more difficult to trace.
But how does ransomware work?
It's simple.
There are multiple entry points for ransomware to take advantage of a user. One popular way is through email attachments. As expected, the way hackers have optimized phishing scams have improved, too. These emails usually disguise themselves as credible emails from reliable sources, sometimes asking for your details, but mostly with links or download attachments. Once these are clicked or opened, hackers can then take over a user's system, especially if they use sophisticated software. In other words, while other malicious malware needs administrative access to control your computer, other ransomware no longer do. So to answer the question "how does ransomware work?" The answer is that malware waits for a user to click or download a file before it tries to encrypt your data by making your computing device inaccessible. This is why ransomware removal is no joke. It can take hours, if not days to remedy. But wait! There's more! Ransomware isn't just spread through emails. They can also come from malicious flash drives and online messaging applications, making them virtually acquirable anywhere.
How to prevent ransomware
Now that we've answered the question, "how does ransomware work?" Let's move forward to finding out how to prevent ransomware attacks. Here are a few tips:
Before anything, always remember to keep a backup of files and data that are crucial to your work. For instance, if you're a video editor, make sure to store copies of your raw files and clips to a hard drive. Having a cloud account also helps, since you're able to access your files from virtually anywhere.
Never underestimate the power of anti-ransomware software or applications. If you were subscribed to a cybersecurity program, to begin with, you wouldn't even need to worry about ransomware removal anymore. Additionally, make sure your antivirus and anti-ransomware programs are up to date, ensuring that there are no security holes in your system. If you run a team and utilize multiple computers, make sure to sign up with an enterprise cybersecurity account. This is a cheaper way to guarantee overall computer and data protection at all times.
Never easily allow permission to run software applications without thoroughly reading terms and conditions and determining the source of the software you're about to accommodate with your computer.
Lastly, although this may seem like common sense, always remember to take the extra time to check the sources of the emails you open. Is there an available website you can look at to confirm if they're valid and safe? Can you trust the sender? Constantly run your email attachments to your computer's antivirus program. This often gives you a preview of how safe something is.
If you're on the lookout for stunning and award-winning cybersecurity that doesn't break the bank, contact Comodo Cybersecurity today!
Related Resources