Meaning of Ransomware
July 4, 2021 | By Comodo
In February 2020, residents of Redcar and Cleveland Borough, UK woke up to strange news. Cyber attackers have taken over the operations of their council's computer. The council had to resort to the old fashion pen and paper to carry out the activities of the council. Report from authorities said the council suffered a ransomware attack.
Redcar and Cleveland is part of several county councils worldwide that ransomware attackers have targeted in recent years. They join a list of American cities like Baltimore, Atlanta, Lake City and others that have suffered ransomware attacks.
Municipalities are not the only victims of ransomware attacks. School districts, police departments, hospitals and even individuals have been targeted by ransomware attackers.
If you want to know about ransomware and how to protect yourself, then you need to read this article.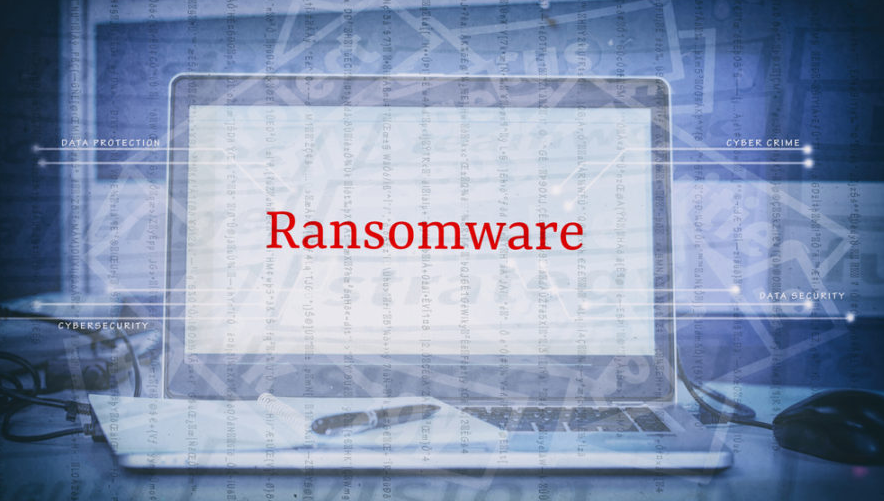 Meaning of Ransomware
Any software that locks users out of their computers while demanding money to grant access is ransomware.
Ransomware is a combination of ransom and software. The ransom part of it is because the attackers demand money before users will get access to their files or computer. Ransomware can encrypt data in a format that makes it unreadable to file viewers. The files will have filenames with awful file extension to it.
Another type of ransomware can eject the user out of the computer and demand payment for login details.
How Computers Get Infected with Ransomware?
Ransomware mostly enters computers through email phishing. Infected files attached to emails can trigger the ransomware payload causing it to run in the background.
If you share storage devices with other users, you risk exposure to ransomware. A storage device infected with ransomware can pass it to your computer when you insert it into your computer.
Malicious websites created by rogues can also be a medium for distributing ransomware. If you click a link on these websites, it can trigger some actions in your browser that will eventually lead to ransomware entering your computer.
How Dangerous is Ransomware
Ransomware can cause a lot of damages when it gets into a computer. The most common is the loss of data.
In most cases of ransomware attacks, the intention is to hijack data belonging to its victims and render them unusable. Since the data is encrypted in a format determined by the attackers, the victims lie at the edge of losing their data.
There are also losses associated with ransomware attacks. For instance, in the 2019 US school districts attack, three states—New York, Arizona and Connecticut, had to delay their resumption. The time lost in negotiating or trying to find a solution will never be recovered.
Energy and power companies have been victims of ransomware attacks. This has led to fear of ransomware attackers targeting nuclear power plants, which can be disastrous. Although not a ransomware attack, the Stuxnet attack used a payload similar to the ones used by WannaCry. No one knows yet if ransomware creators might attack a nuclear power plant as they've done to other power plants.
What Can You Do About Ransomware?
Whether you operate a business or are a personal computer user, ransomware attack should be a concern for you.
You don't need to panic, though. The best action you can take against ransomware is to prevent an attack from happening.
The following are some actions you can take to prevent a ransomware attack.
Scrutinize your Emails
Whenever you receive an email from anyone, confirm who the sender is before clicking any link or downloading any attachment. Check the sender's email address for any alteration or misspelling.
If the email is from a close friend, colleague or family member, reach out to them to be sure they sent the email to you.
Do Not Open Strange Websites
Forums, groups and websites can be a hotspot for ransomware. Many ransomware distributors would drop links to their malicious websites. Avoid clicking those links.
If you open a website with some funny names as their URL, close it immediately. Moreover, if a website asks you to click a pop-up, be sure of the authenticity of the site before clicking.
Backup Your Data
Save your data to an external system from time to time. This way, you can wipe your computer completely clean when a ransomware attack happens.
Use Effective Security Systems
Antiviruses/anti-malware programs are traditional security systems that help identify and block malware attacks. This may also work in ransomware attacks. However, some ransomware attacks are so sophisticated that they may bypass these security systems. Thus, you also need advanced security systems to block such malware. Go here to learn about Advanced Endpoint Protection for advanced threats.
Related Resources