Since 1998
Since 1998, the Comodo companies have expanded into a worldwide presence, acclaimed in the industry for innovation and trust. In 2015, Comodo became the market leader in SSL certificates worldwide, surpassing Verisign, and a dominant player in consumer antivirus protection, developing innovative technologies like Comodo Containment.
Today, the Comodo Enterprise has built on that success and technology to offer innovative IT and Security Management solutions designed specifically for the needs of the modern enterprise, assuring continued financial growth and worldwide name recognition. The Comodo Enterprise effort is led by an experienced team of business and cybersecurity leaders, with offices in Santa Clara, California, and headquarters in Clifton, New Jersey.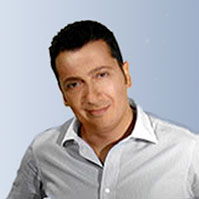 Melih Abdulhayoglu
Chairman and Chief Security Architect
Melih Abdulhayoglu, Chairman and founder of the Comodo companies, is an inventor, innovator and Internet security expert.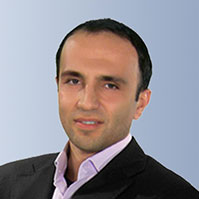 Egemen Tas
Senior VP, Worldwide Engineering
Egemen is responsible for all phases of the product development cycle, from product planning, research, leading the development team, and also actively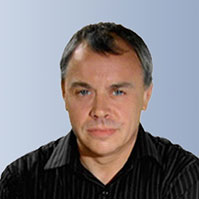 Michael Whittam
Chief Financial Officer
As Chief Financial Officer, Michael oversees Comodo's worldwide finances along with their accounting, financial analysis, treasury, tax, investor relations.