Dragon Enterprise
EPP Security Benefits
Dragon's security architecture simplifies breach detection, protection and visibility by working for all threat vectors without requiring any other agent or solution.
100% Trusted Verdict of Every Unknown File
Clear Visualization of Event Timelines
Lightweight Agent with Cloud Delivered Updates
Visual Incident Investigations and Activity Alerting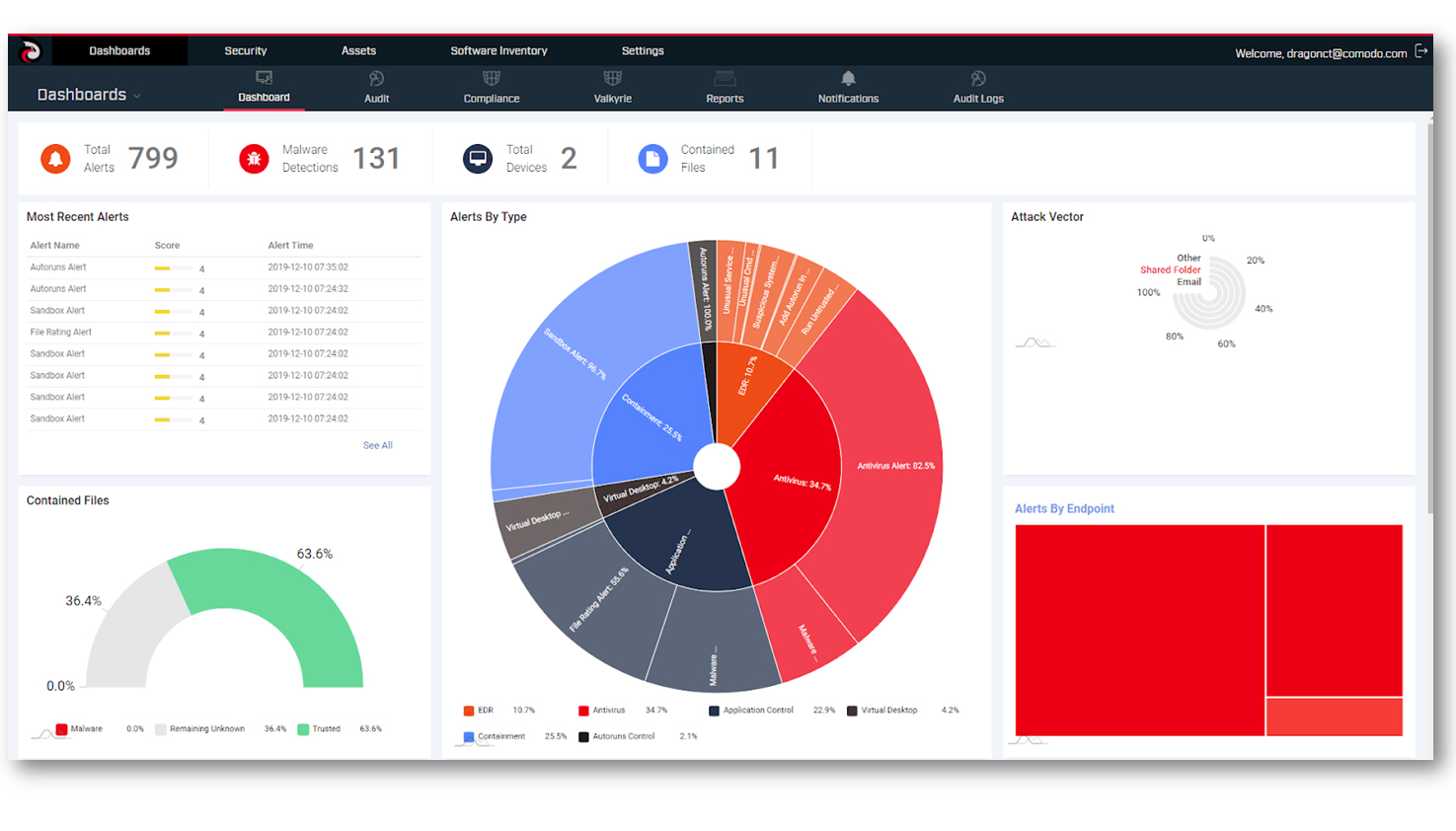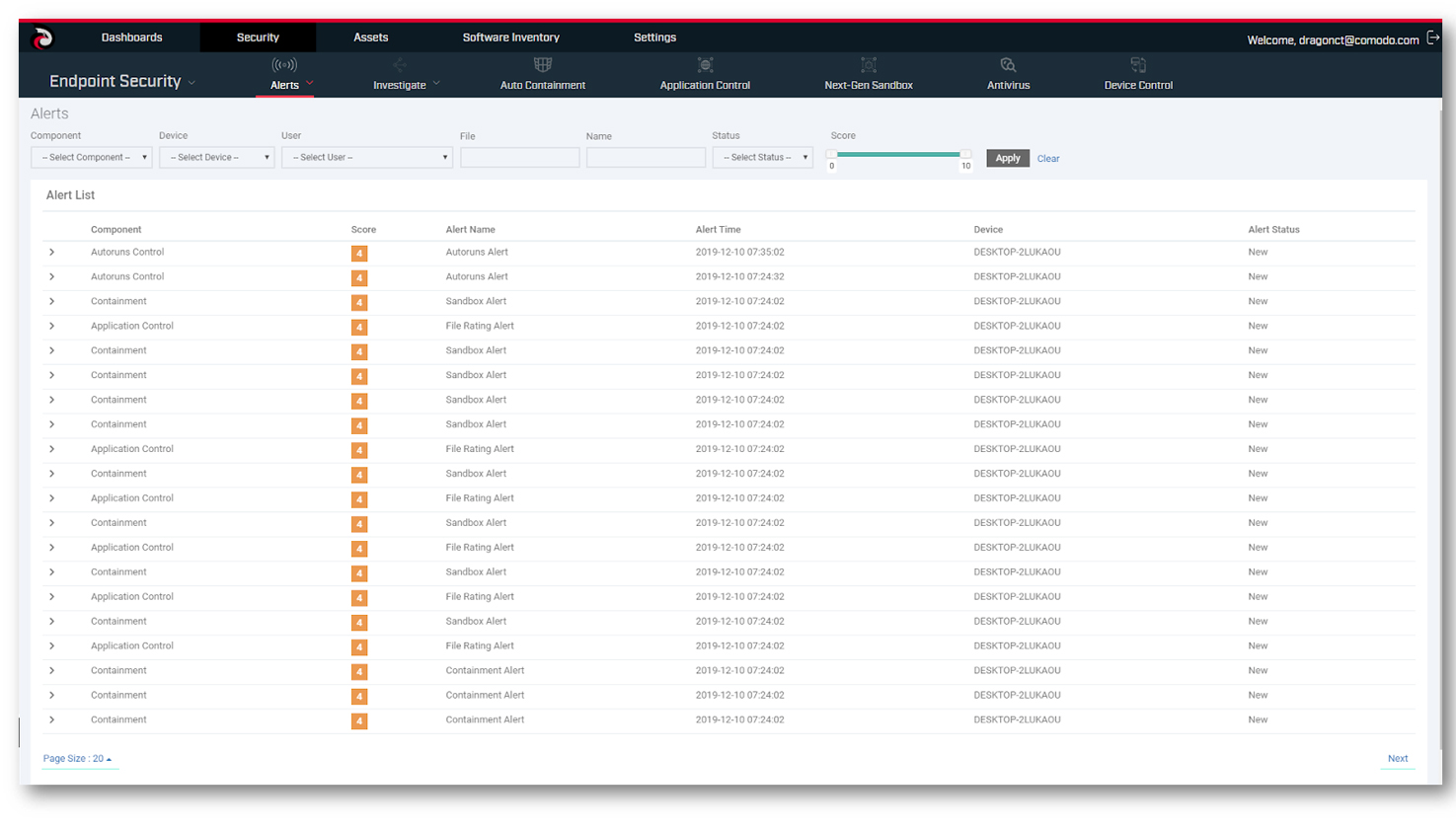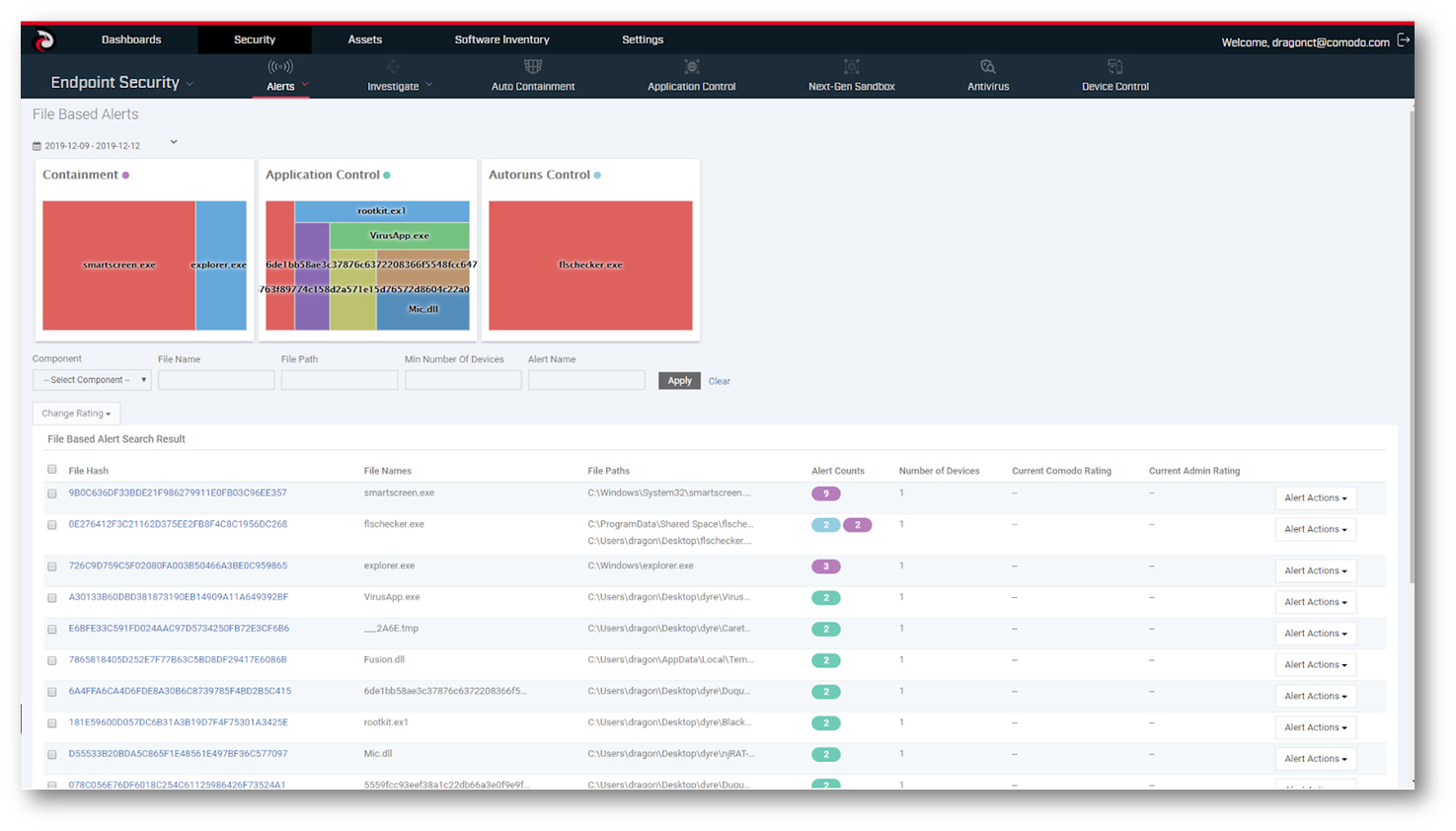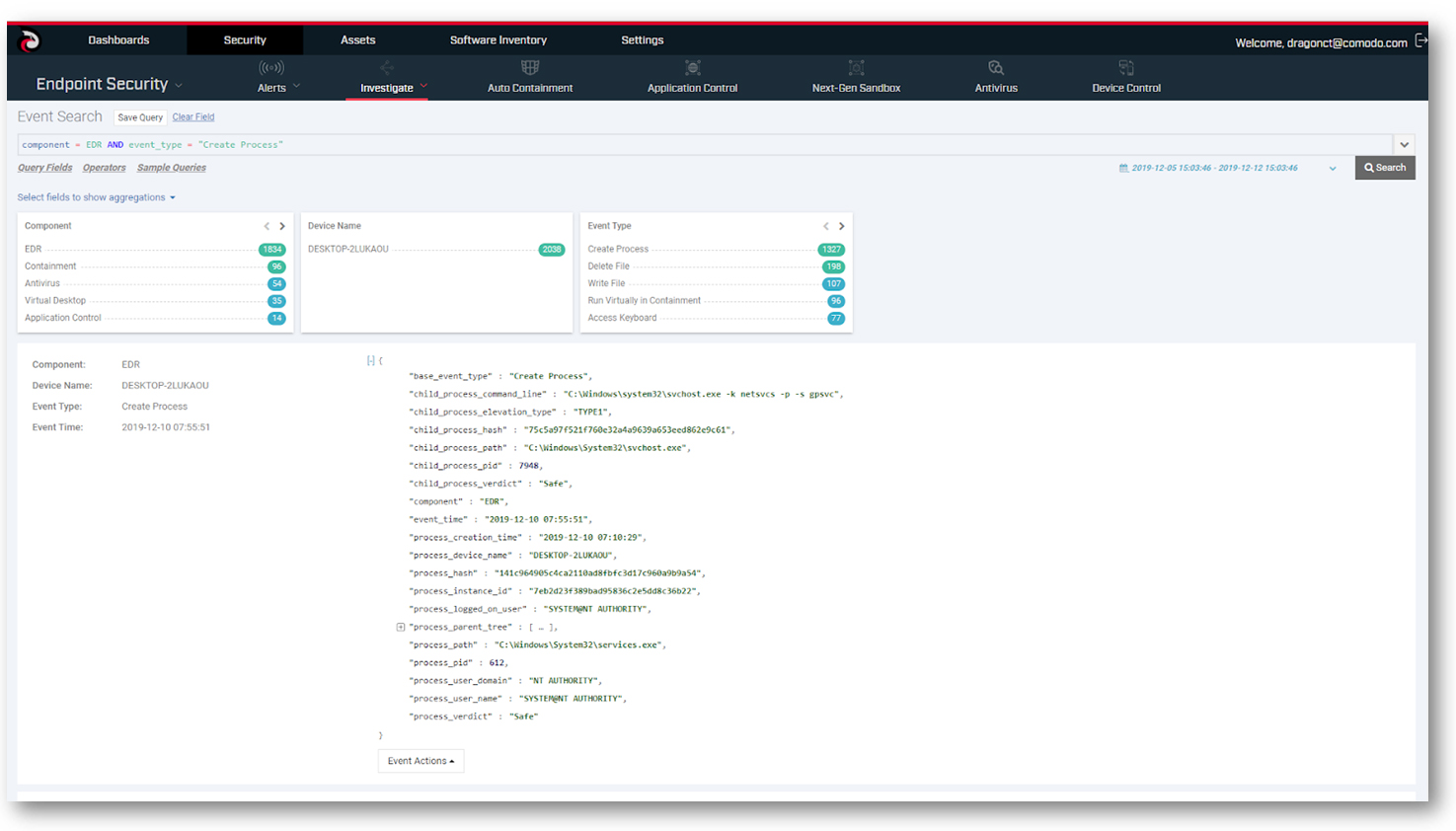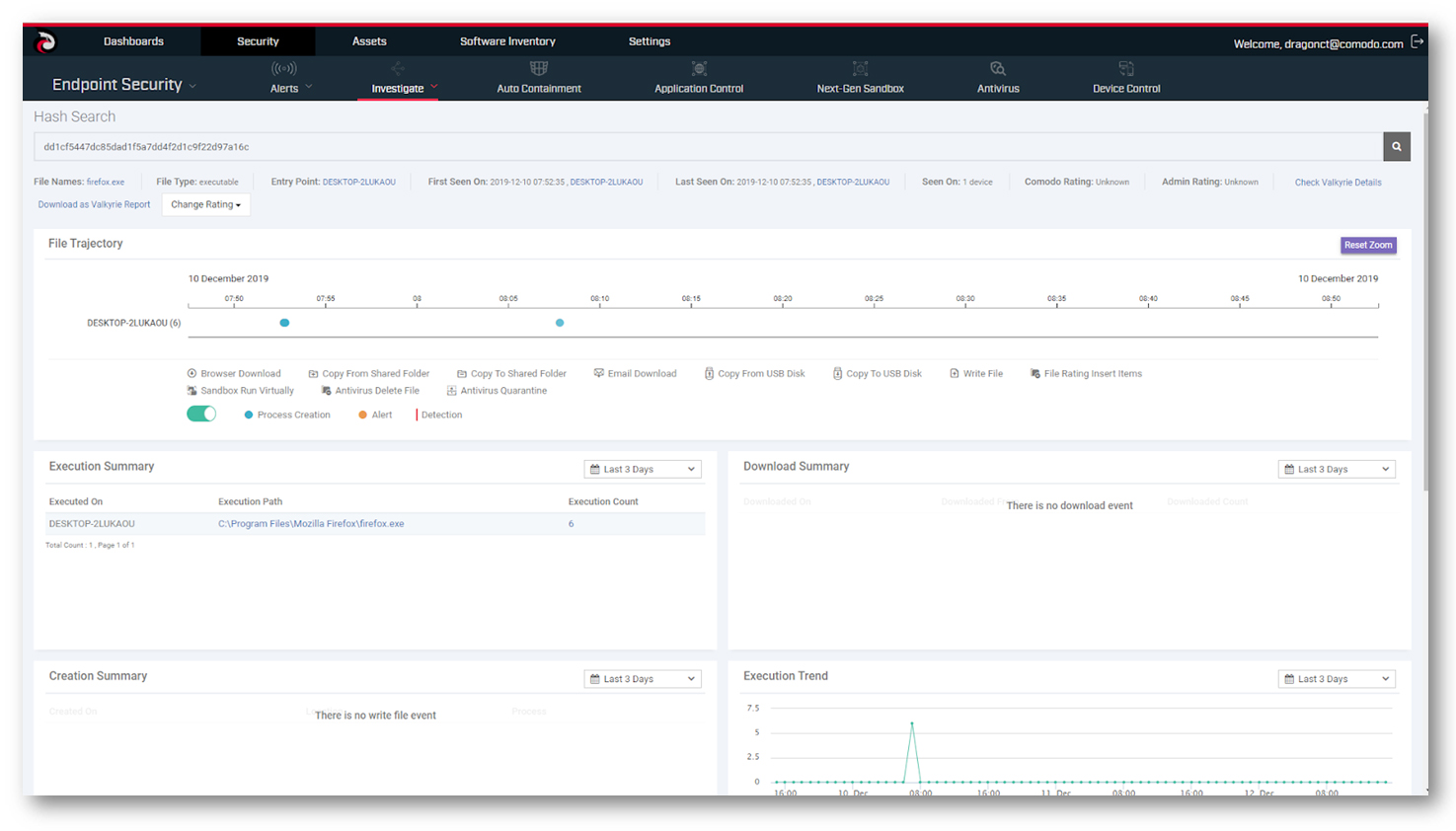 Enterprise Grade Security Against Ransomware,
Data Breaches, & Malware
Dragon Enterprise gives the complete and actionable visibility into endpoints paired with powerful zero trust architecture.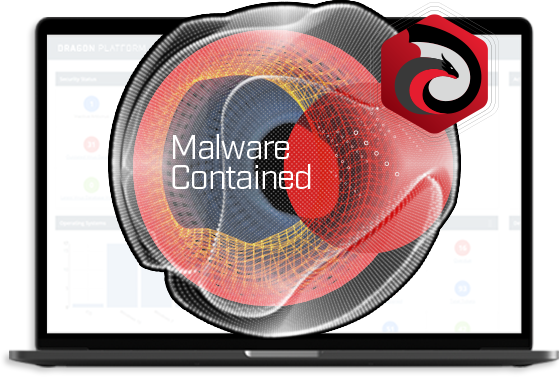 Zero trust architecture
Endpoints Finally Protected
Protect endpoints against 100% of unknown threats without impacting user productivity.
Combination of machine learning and human expert analysis gives your verdict in 45 seconds.
Once Advanced Endpoint Protection is deployed it won't heavily impact endpoint performance.
View Solution brief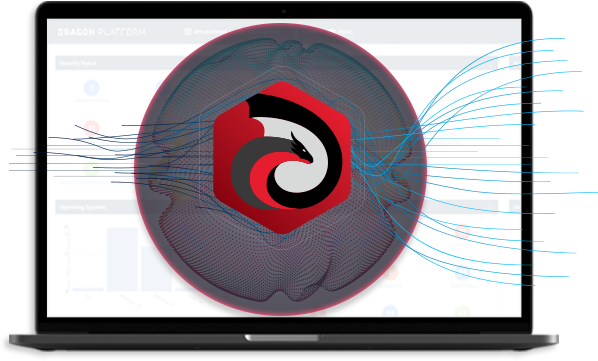 Containment without compromise
Outsmart Malware and Attack Vectors
Allow unknown files to safely run on endpoints, without write access to the critical components.
Virtualize all unknown files immediately in Containment when executed on an endpoint.
End users enjoy seamless productivity, with the ability to run any unknown file, even while the file is in analysis.
View Datasheet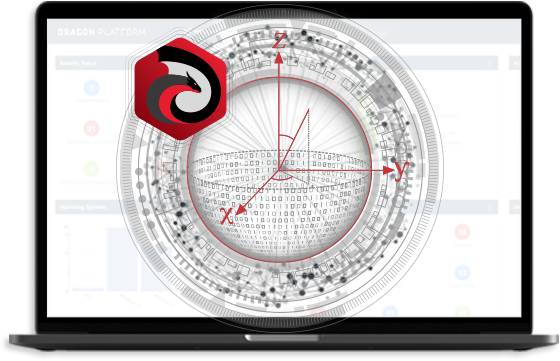 Threat Intelligence feeds Verdicts
All Unknowns Become Classified
95% of unknown files return a verdict under 45 seconds! 5% of unknown files go to security specialists with 4 hour sla!
Security specialists are on call to apply expert analysis of more sophisticated threats and return a verdict in a maximum of 4 hours.
File Verdicts are updated globally in real-time for all AEP customers by the Valkyrie verdicting engine.
DOWNLOAD GARTNER WHITEPAPER
Why choose our
Dragon Enterprise | endpoint protection platform
When an unknown file, a potential malicious threat, attempts to execute on an endpoint, the file is immediately encapsulated by Comodo Auto Containment Technology, while users can immediately open files and run downloaded scripts and executables.
Auto Containment™
Contain 100% of known and unknown threats instantly
Comodo Antivirus
Automatically detect, cleanse and quarantine suspicious files
Comodo Host Firewall
Protect against inbound threats and outbound threats
Comodo File Lookup System
Check the file reputation against Comodo's whitelist and blacklist
Virus Scope Behavior Analyzer
Monitor behaviors of all processes to identify harmful actions
Attack Chain Visualization
Early warning, detection and post-detection visualization
Granular Endpoint Detection
Tracks malicious processes taking place on your endpoints
Traffic Forwarding
Forward traffic using our intuitive agent
Recommended Security Policy
Apply our security policy based on threat behavior analytics
Real-Time Notifications
Set Email and SMS notifications to reduce reaction time
Host Intrusion Prevention System
Monitor important operating system activities to watch for intrusions
Valkyrie Analyzers
Statically and dynamically analyze unknown threats in the cloud
Cloud-Native Architecture
Signatures updated automatically without interruption
Expert Human Analysis
24 hr expert analysis of more sophisticated threats
Intelligent File Analysis
Verdict 100% of unknown executables on all files
SIEM Integration
Integrate with a SIEM to expand into more advanced security
Fileless Threat Detecion
Detect 100% of unknown fileless threats
Cloud-Native Architecture
Signatures updated automatically without interruption
Expert Human Analysis
24 hr expert analysis of more sophisticated threats
Analyst Recognition
We've won consecutively across many verticals with our premier technology.
Innovation happens only when this type of dedication to cybersecurity reaches the many.
activate breach protection
Enhance your cybersecurity
find out your current security score
Quickly identify if malicious or unknown files are on your endpoint or critical systems today