How to fix locky ransomware
August 25, 2020 | By Comodo
Our digital world has become more important than ever. Aside from using computers in our workplaces, we have brought these modern devices into our personal lives. It is totally understandable then that we seek complete safety and protection with our online experience. We want to make sure that our devices are free from programs that might steal or data or use our information for criminal purposes.
In this piece, you will learn how to fix locky ransomware. Also, you will discover new information about topics such as ransomware decryptor and other similar forms of ransomware such as wannacry ransomware. Knowing this valuable information can help you assess your own devices.
Ransomware has created so many problems for various government agencies and corporate offices. It has also stolen millions of personal files by users. With this, it is crucial that we understand and demystify ransomware and its variants.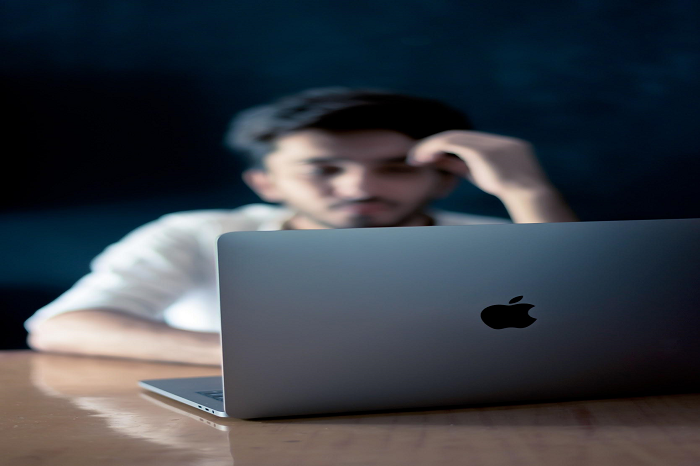 What is locky ransomware?
Before we delve into the question "how to fix locky ransomware," we must first understand locky ransomware. The term ransomware refers to malicious software or malware that attacks a computer system and then asks for the user for a ransom in order to get back control to the files and device. Locky ransomware is one of the many types of ransomware. It enters into a computer as an email attachment through a Microsoft Word document. Once the user opens this malware, it will decrypt files found in the computer which can only be decrypted through a ransomware decryptor from the hackers.
While locky ransomware seems simple, it was able to take down computer systems of multiple businesses as well as individual users. It has caused problems for government offices and businesses in the past. Meanwhile, for an ordinary citizen, locky ransomware could mean that their private files can be exposed to criminals and hackers. Without question, ransomware viruses including locky ransomware must be eradicated or removed from your computer systems.
Anti-virus companies would have a ransomware decryptor in their anti-malware program. Purchasing such programs can potentially help users who have been victimized by ransomware viruses such as locky ransomware and even wannacry ransomware.
How to fix locky ransomware
Knowing how to fix locky ransomware will enable users to somehow recover their lost data. As mentioned above, anti-virus companies have their ransomware decryptor program that specifically targets problems caused by locky ransomware or wannacry ransomware.
Another way on how to fix locky ransomware is to pay the ransom asked by the hackers. Although this is discouraged by the authorities because doing so would only contribute to the growth and progress of the hackers. The money you will pay them could be used to develop more advanced and more dangerous malware.
Instead of trying to find out how to fix locky ransomware, computer users must try to ensure that no ransomware attacks will happen again. Ransomware decryptor programs are not always effective. The best way on how to fix locky ransomware is to ensure that viruses like wannacry ransomware and locky ransomware do not enter your computer system.
Avoiding locky ransomware
As early as 2016, newspapers have warned computer users on the dangers of locky ransomware. As discussed above, locky ransomware could delete important files on your personal computer. As from the dangers it has on home computers, this malware has also targeted businesses before. It has also resulted in major economic losses. This indicates that locky ransomware and other similar ransomware can endanger both our personal and public lives.
There are multiple ways to protect yourself from any possible locky ransomware attack. One is to backup your computer. Important files and documents must be stored in multiple drives just to make sure that one cyber attack would not remove company files and personal collections. Another option is to download the recent updates of the operating system of your computer. This is to ensure that the necessary programs are installed in your OS. Computer companies ensure the protection of their users. In many ways, their updates could protect your computer experience.
Probably the most important step you could do is to invest in an effective and powerful anti-malware program. With a minimal fee, you are protecting your computer system. Such anti-virus programs could help your computer detect any suspicious software. It could notify you in case a problematic file enters your computer system.
To know more information about what to look for in antivirus programs, contact Comodo Cybersecurity today!
Related Resources: