Following are some tips to ensure Data Breach Prevention
Enforce a comprehensive data loss prevention plan
Educate employees on how to handle and protect sensitive data
Ensure to perform risk assessment at regular intervals
Ensure that the mobile workers implement strict security policies and procedures
Collaborate with the data breach security expert to analyze the risk level of the organization's It infrastructure
Ensure that the software are updated with the latest security patches
cWatch provides relief from the security alert problem providing a fully managed Breach Prevention and Compliance solution. It's modular design allows you to deploy just the sensors your organization needs from Web Application Security (WAF), Endpoints, Database or Networks both on premises or in the cloud. cWatch expert security professionals at Comodo Security Operations Center (SOC) and Comodo Threat Research Labs (CTRL) monitor your organization with 24/7 human analysis and alert generation, providing your organization with exactly the information needed to keep your data safe.
Speak With a Solutions Expert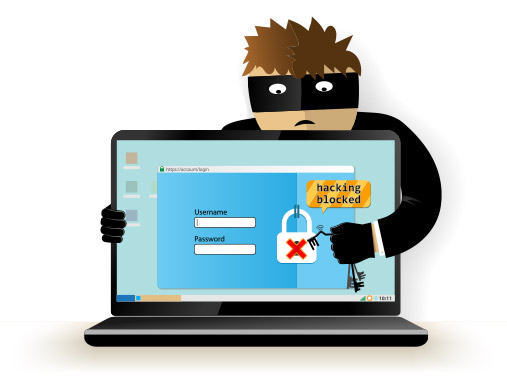 cWatch sensors and agents collect data and feed it back to the Comodo SOC and CTRL experts who can identify problems in real-time and respond to emerging threats before they become an issue.
Let us show you how cWatch Managed Breach Prevention and Compliance will help you manage your organizations security posture.