Comodo 360 - Complete Specialized Threat Analysis and Protection (STAP) Malware Problem Solved
Comodo 360 solves the problem of providing complete Specialized Threat Analysis and Protection to every aspect of your organizations information footprint. From your controlled internal networks to the boundary and to all of your deployed endpoints, Comodo 360 has your organization covered
Complete information security coverage is vital to every organization and Comodo 360 ensures protection and compliance where other solutions fall short.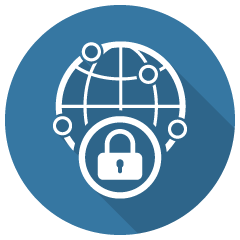 Endpoint
Comodo Client and Comodo IT and Security manager has combined award-winning enterprise-level security to provide a complete Advanced Endpoint Protection solution. As a fully Integrated combination of cloud, and on-premise delivered Mobile Device, Endpoint Security, and Inventory Management solutions.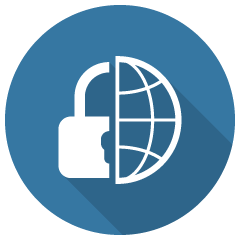 Boundary
Comodo Dome is the industry's first malware prevention and containment gateway. Serving as an internet checkpoint, allowing good traffic, preventing bad traffic and allowing but containing unknown traffic through its patent-pending portable containment technology. Unknown files traversing that gateway are wrapped inside a secure container in flight and delivered to the endpoint.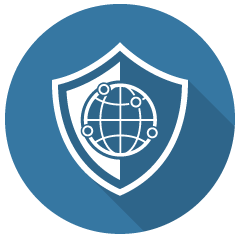 Internal Network
Comodo cWatch is a comprehensive solution for internal and cloud network security follows the security-as-a-service delivery model, includes 24/7 365 monitoring and is tuned to detect threats before they can affect your serves, databases or critical infrastructure.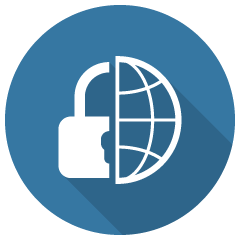 Management and Security Intelligence
Comodo ONE and Comodo Valkyrie provide centralized management and security intelligence across the Endpoint, Boundary and Internal Network. From a single user interface, administrators can view security information, set policies and active new services. Valkyrie is a cloud security intelligence platform providing sandboxing of unknown files, performing static and dynamic analysis.