Only Comodo Client combines the complete coverage of a Default Deny Platform in a lightweight client. Endpoint Security Problem Solved
Comodo Client solves the problem of unknown and zero day malware on Windows endpoints and mobile devices, utilizing a layered, modular approach that combines intelligence, patent pending automated container, and dynamic analysis providing protection against known and unknown threats while not impacting usability.
Complete information security coverage is vital to every organization and Comodo Client ensures protection and compliance where other solutions fall short.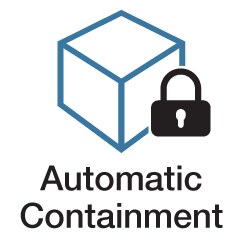 Automatic Containment
Comodo's patent pending automatic containment technology has been proven to stop zero day attacks, 'jailing' unknown processes from the native system, while dynamic analysis continues, and a verdict is determined. Say goodbye to 'Patient Zero.'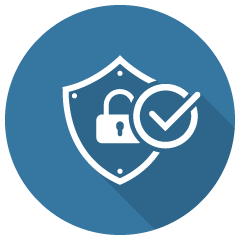 VirusScope
Using behavioral and action based analysis VirusScope dynamically analyzes unknown processes and executables to determine a verdict, while analysis occurs on the local workstation. Your endpoint is protected from being patient zero because unknown files are automatically jailed in a container that prevents access to native system resources (CPU, memory, registry) keeping your endpoint safe, without affecting usability.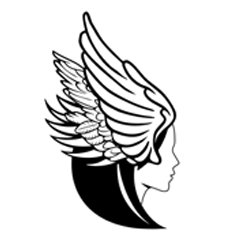 Valkyrie
Unlike competing solutions that run applications indefinitely in containers affecting usability and scale, the Comodo Client may be configured to contact Valkyrie, Comodo's cloud based File Analysis Platform that provides static and dynamic malware analysis, typically returning a verdict in as little as 45 seconds – >5x's faster than leading solutions!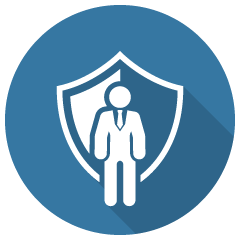 Expert Human Analyst
In rare cases were VirusScope or Valkyrie are not able to determine a verdict, the option to send analysis to researchers are able to return a verdict (SLA) ensuring you have 100% Verdict, and complete coverage.