Real-time threat intelligence monitoring providing critical data on applications and infrastructure without affecting network performance
cWatch Network delivers complete visibility into all areas of your network, through a passive network monitoring device that seamlessly weaves together a range of core security intelligence functions: network monitoring, application detection, full packet capture, intrusion detection, packet processing and protocol inspection into one platform.
Comodo cWatch Network Sensor generates logs and information that are then normalized, classified and correlated by Comodo SOC experts. Timely and meaningful alerts and reports are generated automatically without the arduous process of defining custom rules and queries.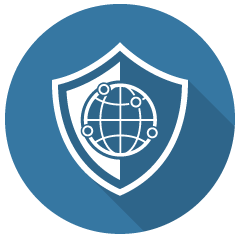 Intrusion Detection
Comodo cWatch Network Sensors continuously monitor network and system activity for malicious activities or policy violations that can lead to network intrusions, providing a proactive approach to security including in-depth analysis of all network traffic.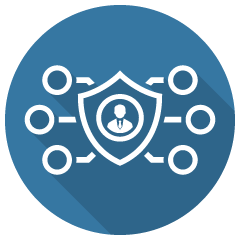 Full Packet Capture
Comodo cWatch Network Sensor is capable of performing full packet capture. This enables both detailed real time analysis of critical incidents and forensic analysis after an attack using captured packet streams.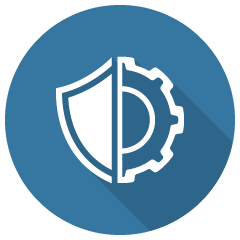 Zero Performance Impact
Comodo cWatch sensors run completely out of band to analyze traffic from multiple span or tap ports spread throughout your networks. Inspection only occurs on the duplicated traffic, ensuring that there is absolutely no impact to your production networks, no matter the network speed.