85,000,000
85 Million Installations
1,000,000,000
One Billion Files Contained
Without Infection
600,000
Comodo: Trusted by Six Hundred
Thousand Business Clients
Your antivirus software ONLY detects known malware due to it's "default allow" security posture.

Default Allow
Let's you download and run any file that isn't known to be BAD yet…
Comodo uses Default Deny security posture, so any unknown files (which are allowed by default on other antivirus products) will NOT infect your computer.
Over 1 million new types of malware threats are released every day!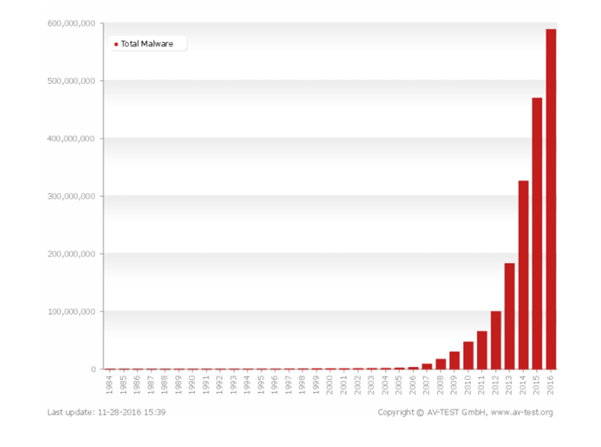 And… traditional antivirus software is "default allow",
so new types of malware will infect your computer!
Cylance
McAfee/Intel
FireEye (HX)
Malware Bytes
CyberReason
Kaspersky
Trend Micro
Menlo Security
Sophos
SentinelOne
Symantec
Cisco (FireAmp)
*these solutions use "default allow" security posture
Be 100% sure that your devices are not infected with some new type of virus.
Scan unknown files with a FREE Forensic Analysis and find hidden malware in as little as 15 minutes…
7 years - 85 million users - 0 infections
© 2018 Comodo Group, Inc. | 1255 Broad Street | Clifton, NJ 07013