The Only Endpoint Security Solution that Automatically Handles Unknown Files and Zero-Day Threats with a Default Deny Approach.
Comodo Endpoint Security Solution
Comodo provides enterprises with highly efficient and effective security solutions at affordable costs. Each of our security solutions ensure security against unknown threats, which is the key to closing the security gap left open by other security products. With our endpoint security solutions, you can have a comprehensive network of security solutions that cannot be matched by any other security products in the industry.
Unknown Files and Zero-Day Threats
Comodo endpoint security solutions are the most sought after for fighting zero-day threats. They provide integrated security that obstructs zero-day threats with Run-Time Automatic Threat Containment (RATC):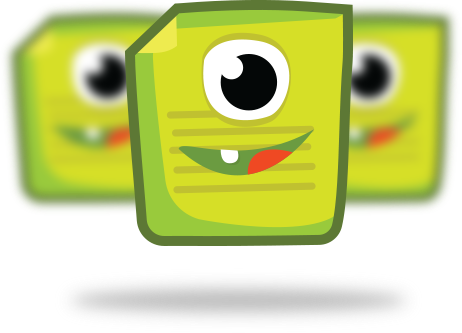 Auto sandboxing: This unique next-generation, patent-pending technology quarantines unknown files and zero-day threats, preventing suspicious code from infecting host systems.
antivirus protection: Identifies and stops malicious attacks, adware, Trojans, worms, spyware and illegal code that steal important and confidential data.
Whitelisting: As the largest single branded SSL certificate authority in the world, Comodo is able to recognize and approve good application files from the unknown file analysis quickly.
Outstanding centralized security management: Provides quick visibility and centrally manages your endpoints, security and compliance tools.
Why Choose Comodo
Comodo endpoint security solutions are well known for their powerful security management.
Amalgamated security management
Multilayered levels of protection
Detection of unknown threats and files
Containerization of unknown threats and files
Efficient solution to fix the issues
Easy-to-use interface
Reduces administrative effort