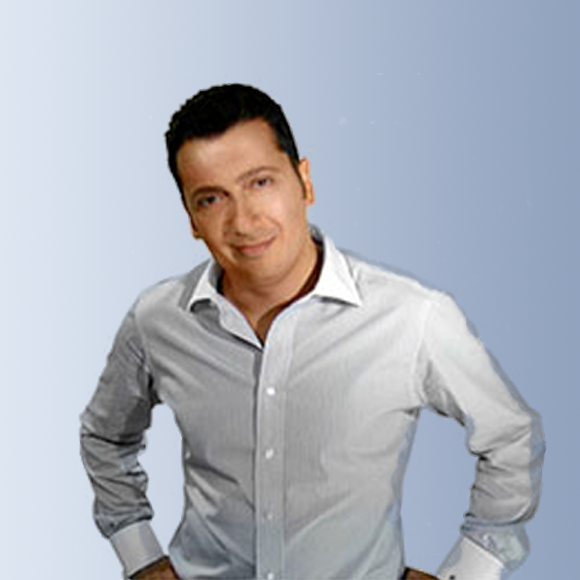 Chairman And Founder of Comodo Groups
Melih Abdulhayoglu
Melih Abdulhayoglu, Chairman and founder of the Comodo companies, is an inventor, innovator and Internet security expert. He was the originator of the Certification Authority Browser Forum (CA/B Forum), a consortium of Certificate Authorities and Internet browser providers, and brought industry leaders together to establish new authentication standards for Extended Validation (EV) SSL Certificates. Melih has also initiated the Common Computing Security Standards Forum (CCSS).
In 2008, Melih's efforts to promote Internet security earned him the Ernst & Young's Entrepreneur of the Year® award in Information Technology Software for New Jersey. He is a frequent speaker on Internet security issues and has appeared as an expert on various media outlets, including Fox TV and USA Today.
Melih earned a Bachelor of Science degree in Electronic Engineering from Bradford University, United Kingdom.
Want to learn more about Melih's mission? Visit his personal blog to hear from him directly: https://www.melih.com.